The Ditch The YoYo Diet Method Course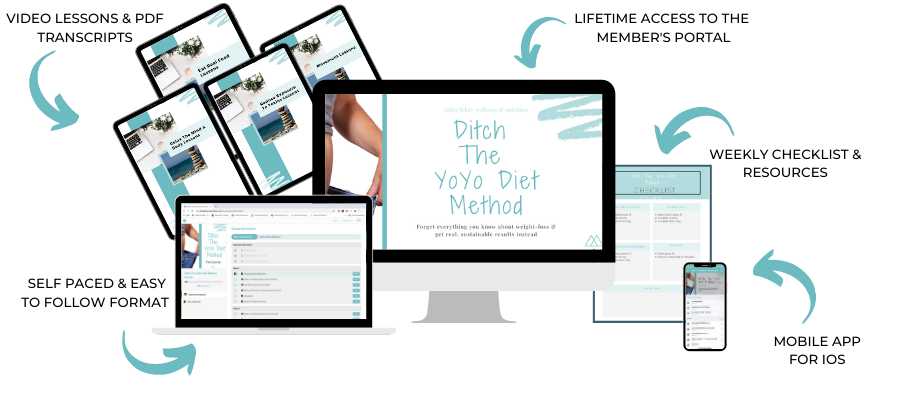 6- Relax The Mind & Body Lessons ($597 Value)
Understand the root causes of your stress & how it is impacting your ability to lose weight. You will also learn tools and techniques to help you reduce stress in your life & how to manage daily stress better.
6- Eat Real Food Lessons ($597 Value)
Uncover the truth about food & weight loss. You will learn tools & techniques to help you create balanced meals without counting calories, how to incorporate meal prepping into your life & understand the "why" behind some of your eating habits to begin to improve them.
6- Reduce Exposure to Toxins Lessons ($597 Value)

Discover how toxins in food and the environment are preventing you from losing weight. Learn your personal toxic load, and lifestyle improvements that will help you reduce your exposure to toxins and create weight-loss.
6- Movement Lessons ($597 Value)

Learn that "the go hard" mentality for workouts is not required for results that last. Create an intentional movement plan & learn to find what feels good.
Weekly Checklists & Resources ($29)
Lifetime Access (Priceless)
PLUS
BONUS #1 Weekly Calendar + Customizable Template ($27 Value)
Done For You Calendar with Milan's suggestion for moving through the course + a customizable calendar template to create your own.
BONUS #2 Fresh & Healthy Eats Recipe Book ($29 Value)
Done For You Calendar with Milan's suggestion for moving through the course + a customizable calendar template to create your own.
BONUS #3 5 Steps to Effective Meal Planning Guide ($19 Value)

The secret weapon to planning & prepping meals to keep you nourished and on track. Includes meal planner template and grocery list.
BONUS #4 6 Weeks Unlimited Chat Support ($600 Value)
For a limited time I am also including unlimited chat support with me, usually reserved for 1:1 clients only. Message your questions, concerns, victories, whatever it may be and me will respond within 24 hours.
Total Value: $2,495
Yours for Just $199
Course Curriculum
Welcome! Start Here!
Available in days
days after you enroll
Your Instructor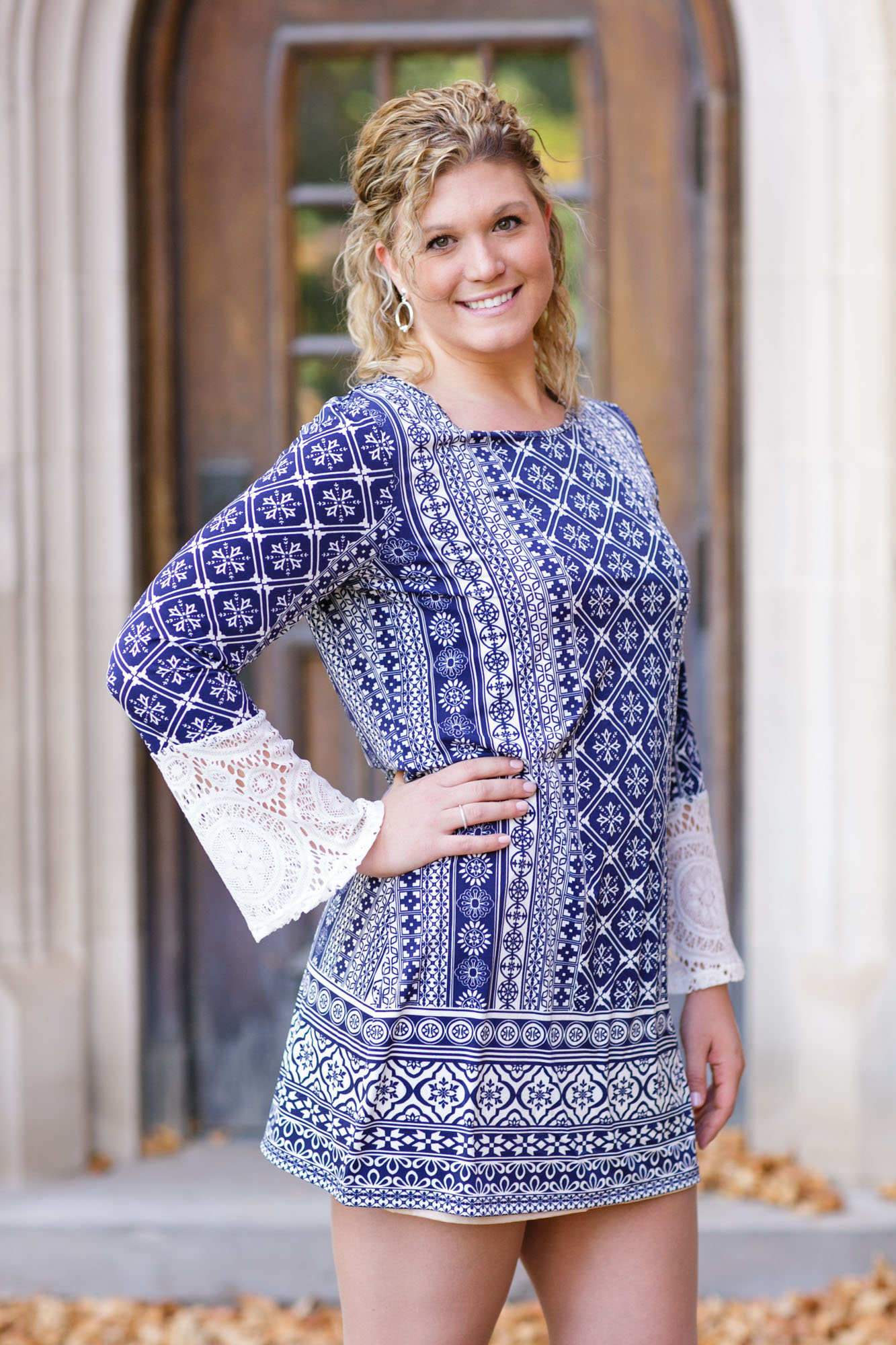 Hello and Welcome! My name is Milan and I am a Nutritionist and Certified Health & Wellness Coach & recovering yoyo dieter. I teach yoyo dieters how to make simple changes to their nutrition and lifestyle so they can get real sustainable results and never have to start another diet again.
For more than half of my life I have struggled to be comfortable in my body. Always turning to the next diet plan and exercise program to "fix me". Time after time, I would not be getting the results I wanted, or seeing any changes for that matter.
It turned out that my hormones were a hot-mess & my metabolism was destroyed from yoyo dieting and on and off again fitness programs. So no matter what I ate or how much I exercised, my body was storing fat instead of burning it. UGH! Not to mention the slew of other symptoms I was experiencing like adult acne, mood swings, fatigue, headaches ...the list went on.
That struggle led me to become an expert on all things metabolism so I could heal my own body. Through that experience, my passion for health, wellness & nutrition exploded. So for that I am grateful. I am proud to be a Nutritionist, specializing in weight-loss and ditching the viscous yoyo diet cycle. My intention is to use my struggle, experience & education to take the struggle out of your journey of finding peace with your body. Whether we work together one-on-one or you utilize some of my exclusive content, I promise to give you valuable information that you can actually use.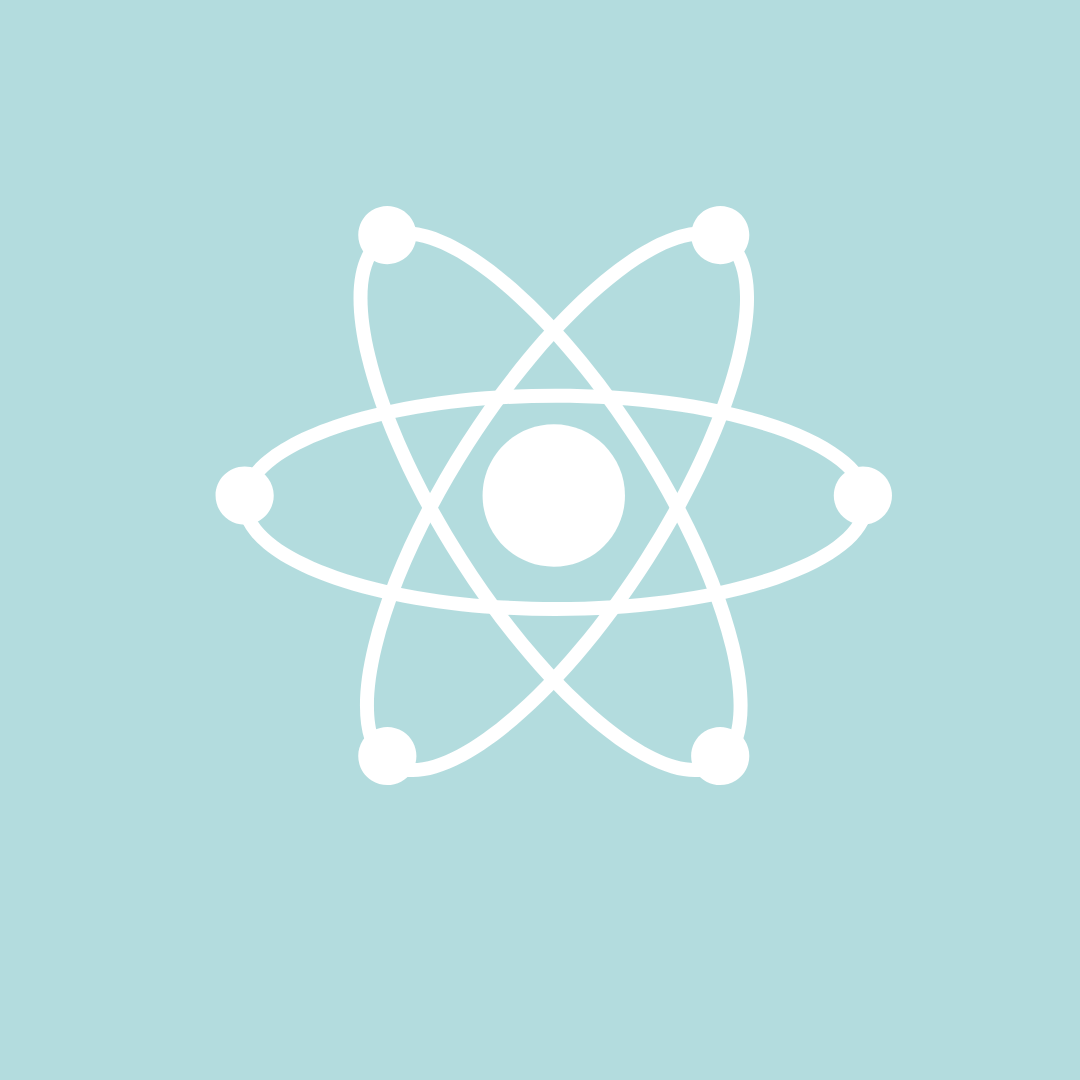 "I was nervous to try the Ditch The YoYo Diet Method Course because I have experienced some really horrible programs in the past. I love that this program focuses on food , not deprivation. It was a great way to reset my weight loss journey. I lost 12 pounds and went down 3 sizes! I feel like a million bucks and honestly have no regrets. For the amount of life changing things I learned in this course, Milan is not charger near enough for all this goodness! Worth every penny!"
-L.S, Ditch The YoYo Diet Method Course Client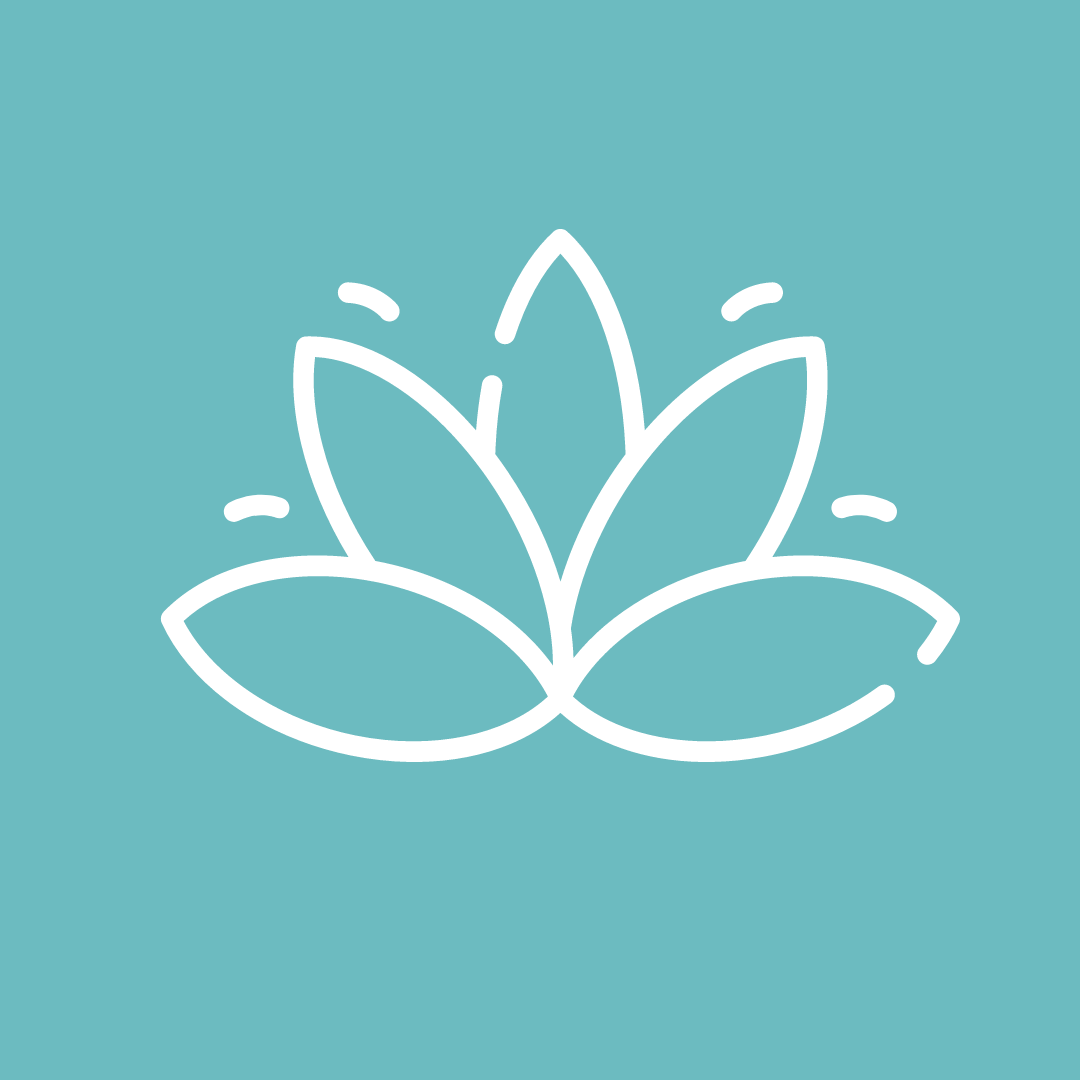 "The Ditch The YoYo Diet Course is a game changer! This program is fantastic. I love that all of the info is so clearly laid out and super accessible. I downloaded the app and had access to it on my phone which helped me stay organized and go through this course successfully! I loved that each week had action steps that I could plan for and focus on. I followed the weekly check list and was able to keep myself accountable. I made simple changes to my life and they have paid off big time. I feel like a new person."
-M.F, Ditch The YoYo Diet Method Course Client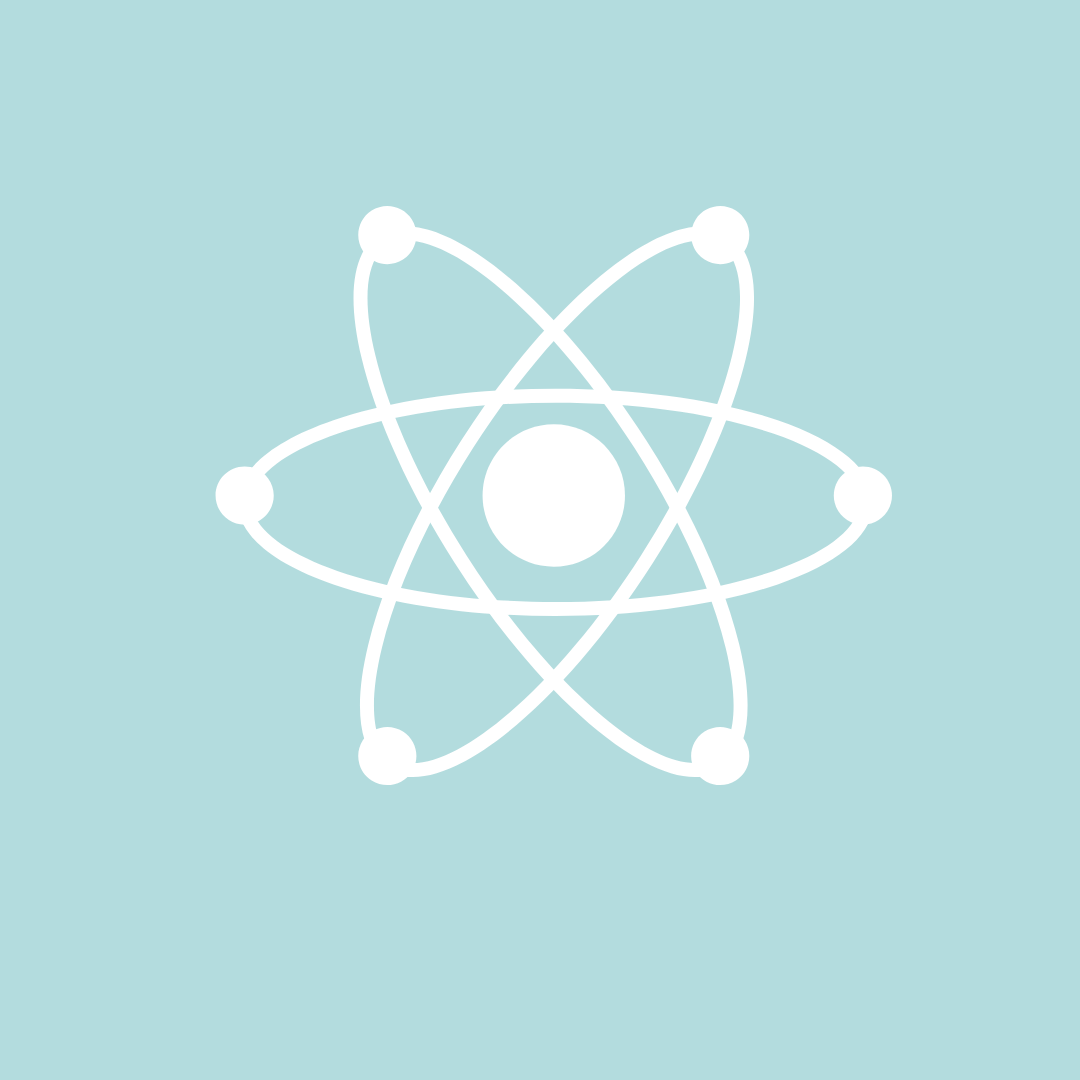 "Wow the amount of amazing content included in this program is priceless. I am an experienced yoyo dieter but this program opened my eyes to a better way to approach weight-loss. I feel so much healthier overall and definitely noticing results! Not to mention I have lost 18 pounds! 18! I no longer need to count calories or track anything that I eat. The tools in this course have stuck with me and helped me create new habits and a better understanding of how to fuel my body, be active, manage my stress and live as toxic free as possible!"
-JR, Ditch The YoYo Diet Method Course Client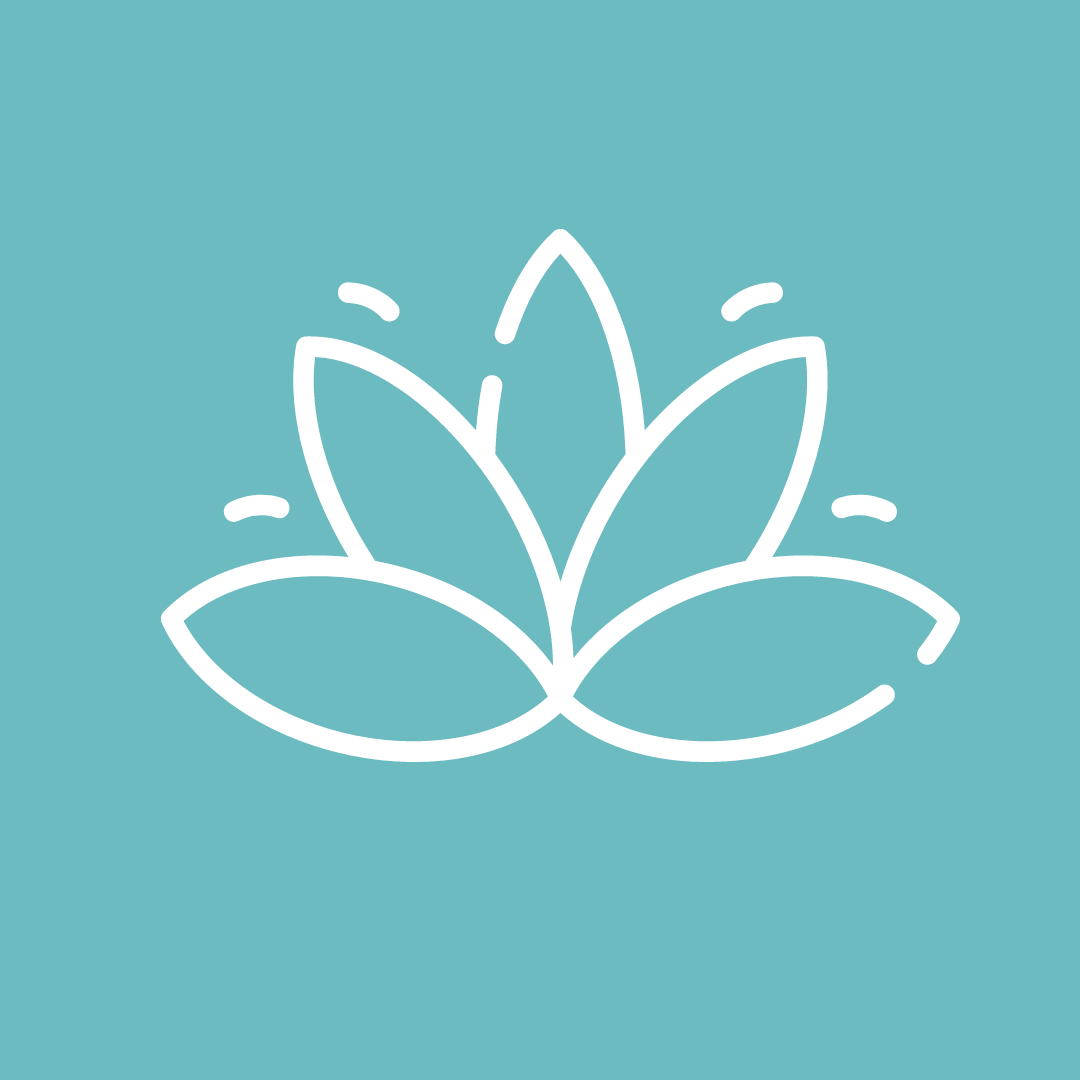 "Run, don't walk to enroll in this course. I am blown away by how much I learned, and I thought I was doing everything right before! WRONG! The Ditch The YoYo Diet Method Course gave me practical tools and resources to heal my body and get me off the constant need to start a new diet. The shape of body is changing. The places where that stubborn fat has always lived is started to go away and trim up! Who knew hormones played such a role in how my body looks. I would do this course again in a heartbeat."
-Z.W, Ditch The YoYo Diet Method Course Client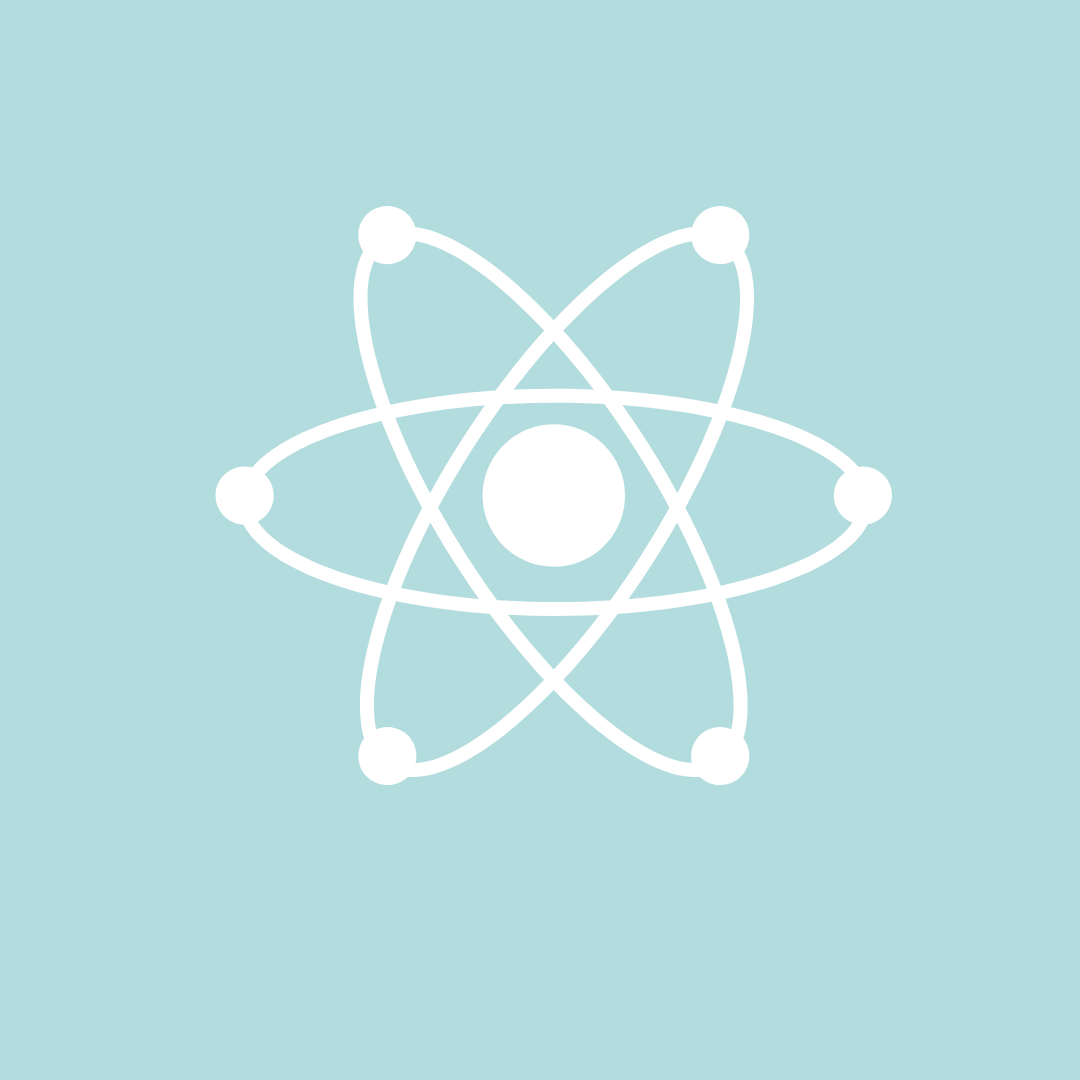 "I have literally tried everything out there to lose weight and was getting so frustrated with myself and my body. This course changed my entire perspective and showed me that the scale is not the only progress indicator of success. I am watching my body transform, my mood stabilize, my energy increase, my sleep improve and my mindset around food is transforming too. I loved the unlimited message feature because it was like having Milan right there next to me, helping me understand how to apply to course to my life. I highly recommend the Ditch The YoYo Diet Method Course."
-D.R, Ditch The YoYo Diet Method Course Client
Questions? Email info@milanlekay.com and I will personally respond to all questions.